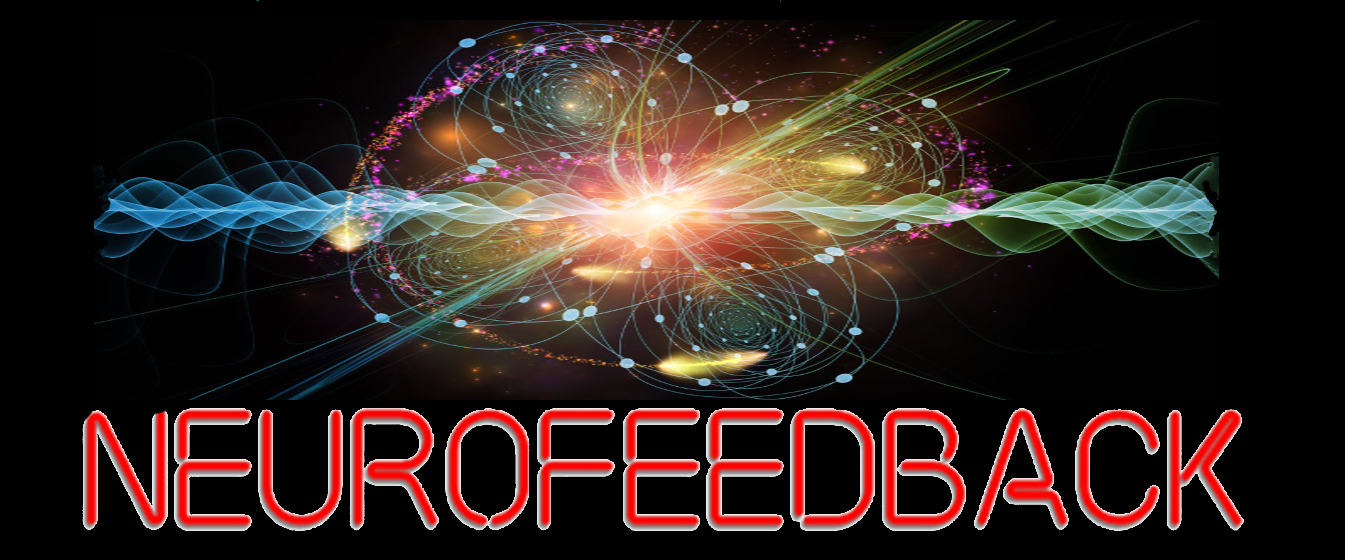 Your Brain Controls The Whole Body
But What Controls Your Brain?
The Central Nervous System (CNS) consists of the brain and the spinal cord. It is where our thinking occurs. With over 100 billion cells, called neurons, your brain is the most complicated part of your nervous system. It is the command central, it orders your lungs to breathe and your heart to beat. It rules virtually every other part of your body and mind, including how you feel about and interact with the world around you.
The spinal cord handles nerve impulses, allowing your brain to communicate with the rest of your body. It receives information from the skin, joints and muscles of your body. It also carries the nerves that control all your movements. It receives information directly from your ears, eyes, nose and mouth, as well as from the rest of your body via the spinal cord. It uses this information to help you react, remember, think and plan, and then sends out the appropriate instructions to your body.
A Tune Anyone? Brain Functions
The peripheral nervous system consist of the other nerve parts of the body that are not part of the CNS. This system collects information and continouly comminicates with the brain and also receives information back from the brain. Additionally, the nervous system works with muscular system. The muscular system receives instructions from the brain, by way of the peripheral nervous system, as to what and when to do something.
| | | |
| --- | --- | --- |
| | | |
See How NeurOptimal® Can Help Your Brain And Central Nervous System
Increase Peak Performance
Help With Specific Cognitive, Emotional, Or Physical Challenges
The contents of this website including all images, text, graphics, and other materials are provided for informational purposes only and is not intended to be a substitute for professional medical advice, diagnosis, or treatment. NeurOptimal® is not a medical device, it is a training, not a treatment. Consequently, NeurOptimal&reg does not require diagnosis or treatment planning. You should be under the care of a physician for any medical disorder.
AND IT IS AVAILABLE RIGHT NOW AT